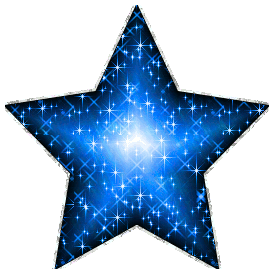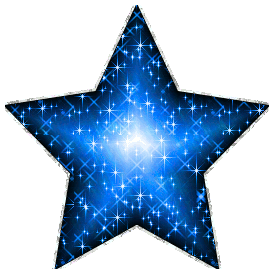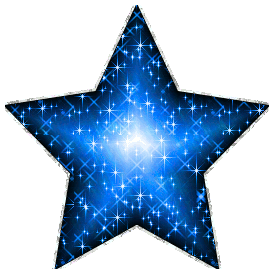 TRUE TALENT




Dance Competition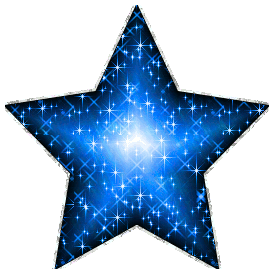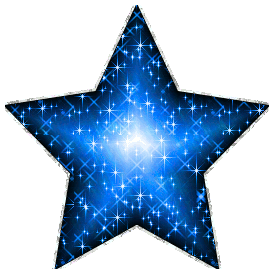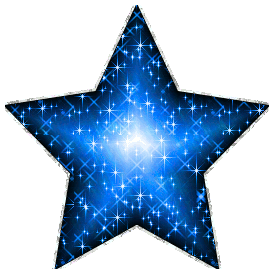 WELCOME TO THE PARENTS PAGE
MEDIA DOWNLOAD ISSUES? EMAIL TRUEPIX.TRUETALENT@GMAIL.COM


INCLUDE-DANCER NAME, STUDIO NAME AND EMAIL FOR ACCOUNT


Please do not call true talent.
All media downloads will be available

until Aug. 27th

due to server maintenance.


**all dancers need a working email.

families with siblings -each dancer needs their own email
True Talent wants you to know that we are doing everything that we can to address the effects the Corona Virus has on our industry. We will keep your studio director apprised of any important updates!
We ask for patience as we all sort thru this as the situation is constantly changing.
We thank you for the supportive response we have received.
Please stay safe!
True Talent follows the CDC guidelines for prevention of illness such as Corona virus.
Please use the link below for prevention etiquette
​
​
JUDGES FACEOFF CHAMPS! TEAM TSUNAMI 2019