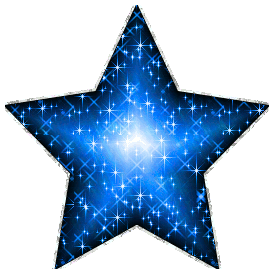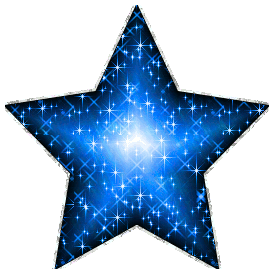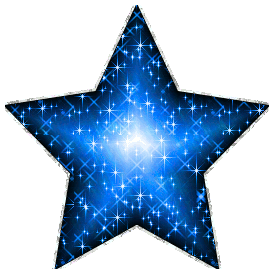 TRUE TALENT




Dance Competition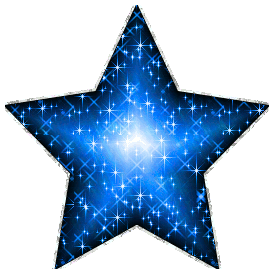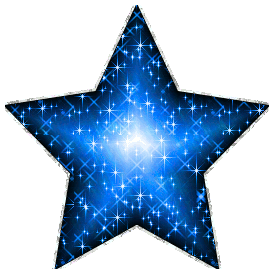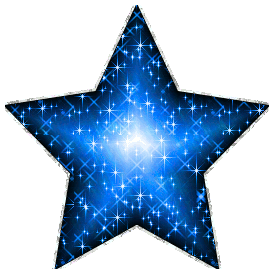 TESTIMONIALS
"PROFESSIONALLY RUN!"
-- Maureen M. Rising Stars
"I HAVE BEEN LOOKING FOR THE RIGHT COMPETITION FOR MY STUDENTS & ME. WE FOUND IT IN YOU & WILL BE BACK!!!"
-- Jaime M. Revelations
"THE EVENT RAN SMOOTHLY & JUDGING WAS FAIR. YOUNGER ONES LOVED GETTING THEIR OWN GROUP TROPHY WHILE THE OLDER STUDENTS LOVED THE LIVE CRITIQUES!"
-- Elizabeth S. Create Dance Center
"VERY RELAXED & FRIENDLY ATMOSPHERE! SEVERAL PARENTS COMMENTED ON WHAT A GREAT EXPERIENCE IT WAS! GREAT CUSTOMER SERVICE!"
-- Deborah P. Danz Magic
"THE DIRECTORS ARE VERY NICE & THE STAFF MADE FOR A GREAT WEEKEND! THE LIVE CRITIQUE RE ENFORCED THE POSITIVE VIBE & HELPED TO BOOST MY STUDENTS CONFIDENCE! WE WILL DEFINITELY COME BACK TO ONE OF YOUR EVENTS!"
-- Heidi G. Milford Performing Arts
"THIS WAS A WONDERFUL COMPETITION! THANK YOU FOR A POSITIVE EXPERIENCE!"
-- Carol M. Dance Action of Newtown