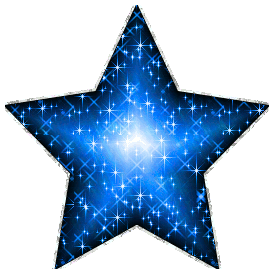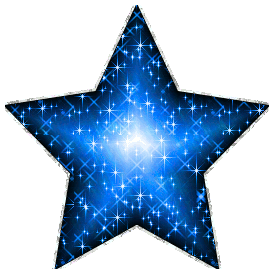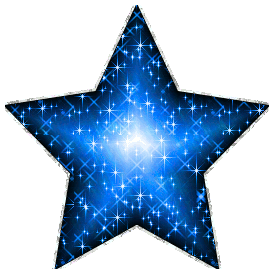 TRUE TALENT




Dance Competition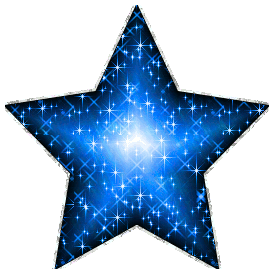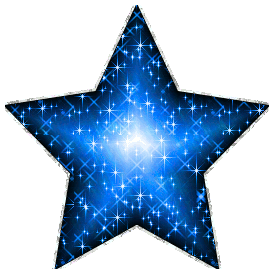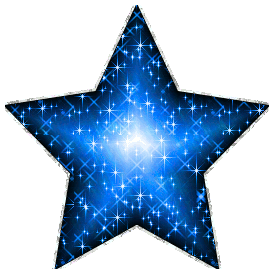 Here at True Talent we offer the
most unique Nationals experience!
JUDGES FACE OFF !
During regionals judges select soloists to participate in the judges faceoff at nationals. Each national judge has a team and choreographs a routine to compete for the title of Dance Warz Champ!
MOST ENTERTAINING DANCE WINS!
​
2019 Dance Warz Champs team Tsunami
Judges will select regional production entries to participate in the Production Showdown during Dance Warz at Nationals. Production routine must be entered in the production category at regionals and nationals to be eligible for this exciting title competition!
MOST ENTERTAINING PRODUCTION WINS!
Production Showdown 2019 Champs!
"The Greatest Show" Danz Magic from Derby/Milford CT
WE PICK THE SONG! STUDIO DIRECTORS PICK THE STYLE AND CHOREOGRAPHY!
MOST ENTERTAINING ROUTINE WINS!
Same Song Challenge 2019 Champs!
STARS DANCE CENTER

Willow Grove PA